.
Philosophy.
Spence Translations delivers premium-quality translations in a select range of fields, predominantly from German into English. All translations are produced by native speakers with extensive experience and transcultural awareness, thus ensuring accuracy of content and style at all times.

The clientèle of Spence Translations includes major international companies, leading law firms and patent attorneys, research institutes and government agencies. Some have been customers for ten, even fifteen years.

Strict confidentiality, personal contact, state-of-the-art systems, strong networking, lean organisation, paperless eco-friendly production and dedication beyond the call of duty are the guiding principles that have generated customer satisfaction for over a quarter of a century.
[ Fields ] ...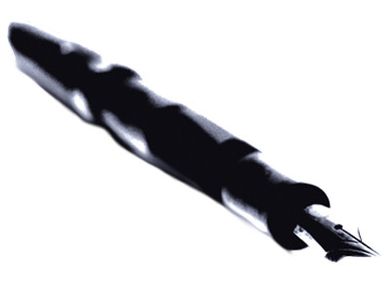 .