.
Fields.
Spence Translations specialises in the following fields:

Intellectual property: applications, litigation and attorney-attorney correspondence relating to prosecution and defence of all forms of intellectual property (patents, designs, domain names, etc.)
Law: contracts of all kinds, legal opinions, terms of business, company formation, civil law, company law, tax law, employment law, criminal law, environmental law
Finance: annual reports, audit reports, taxation advice, corporate finance, equity markets
Business: strategic management, marketing, human resources, presentations, public relations, advertising, website localisation
Academic: social sciences, global change, political theory
Technology: automotive, chemicals, nanotechnology, environmental engineering
Government: EU programmes, grant support, marketing, regional development, innovation, international relations
Certified translations: certificates (births, marriages, deaths), company and ship register extracts, official documents of all kinds
[ Clientèle ] ...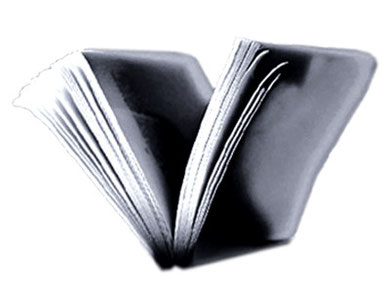 .