.
Clientèle.
To ensure confidentiality and protect our customer base, we refrain from publishing the actual names of customers. Our clientèle includes:
IP firms in Bremen, Munich, Hamburg, Berlin, Stuttgart
Law firms in Bremen and north Germany, Berlin, Munich
Major international companies in the beverage, automotive, shipping and engineering industries
Advertising agencies in Bremen, Hamburg, Munich
Government ministries and agencies in the State of Bremen
Research institutes typically involving combinations of technology, training, employment, environmental protection, global change, psychology, politics
Private customers requiring certified translations in German or English 
[ Contact ] ...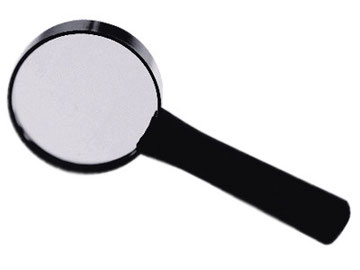 .